THE LEADING TRANSPORT TECHNOLOGY & SOLUTION'S PROVIDER

About Us

Orange Trac Inc. is a network of transportation services. The company handles logistics, marketing, travel bookings and transportation network by means of buses, modern jeepneys and other public utility vehicles.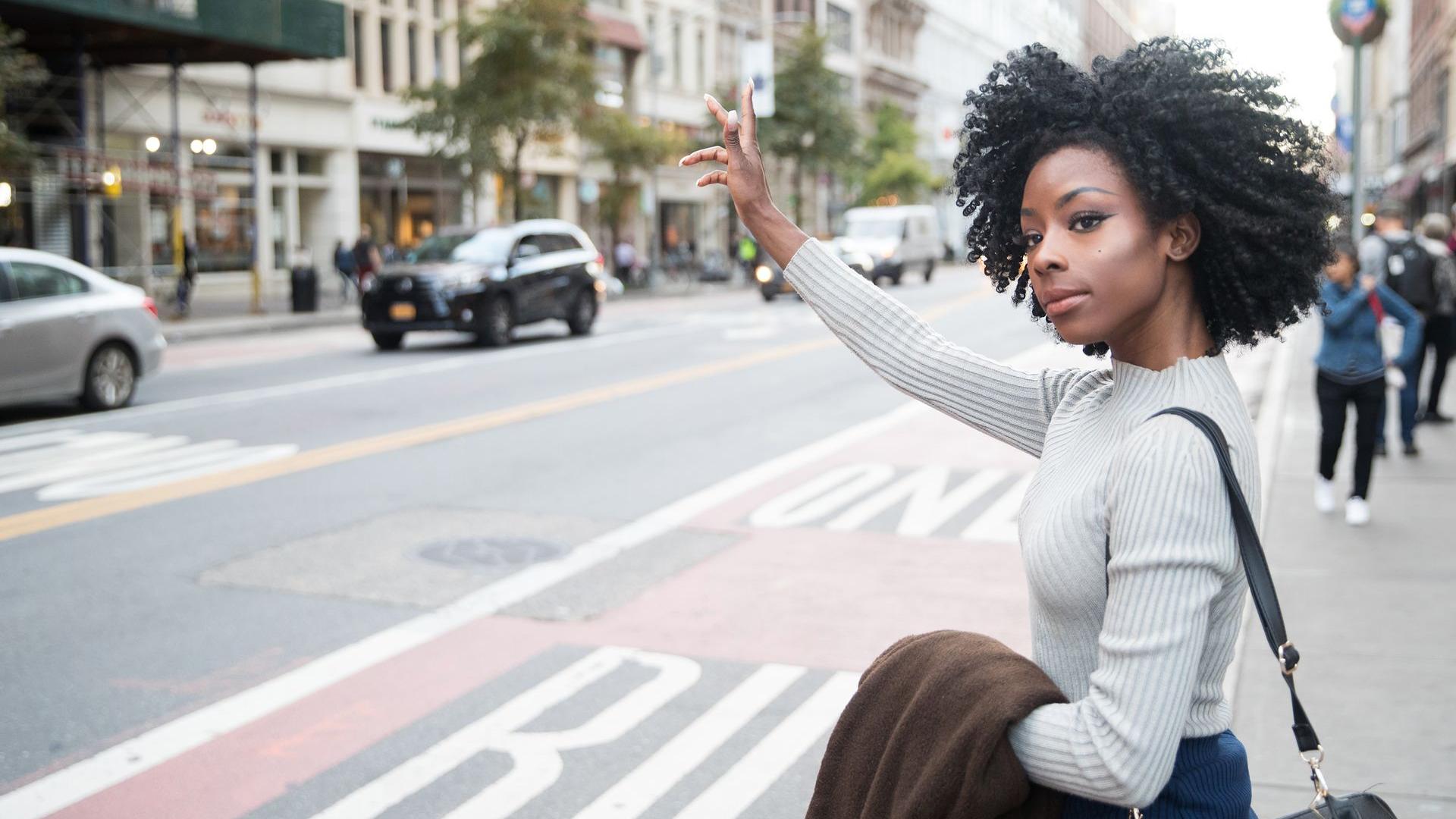 Ride-Hailing Platform
Get a ride whenever you need it with our ride-hailing platform that connects riders and drivers for on-demand transportation services.
Continue reading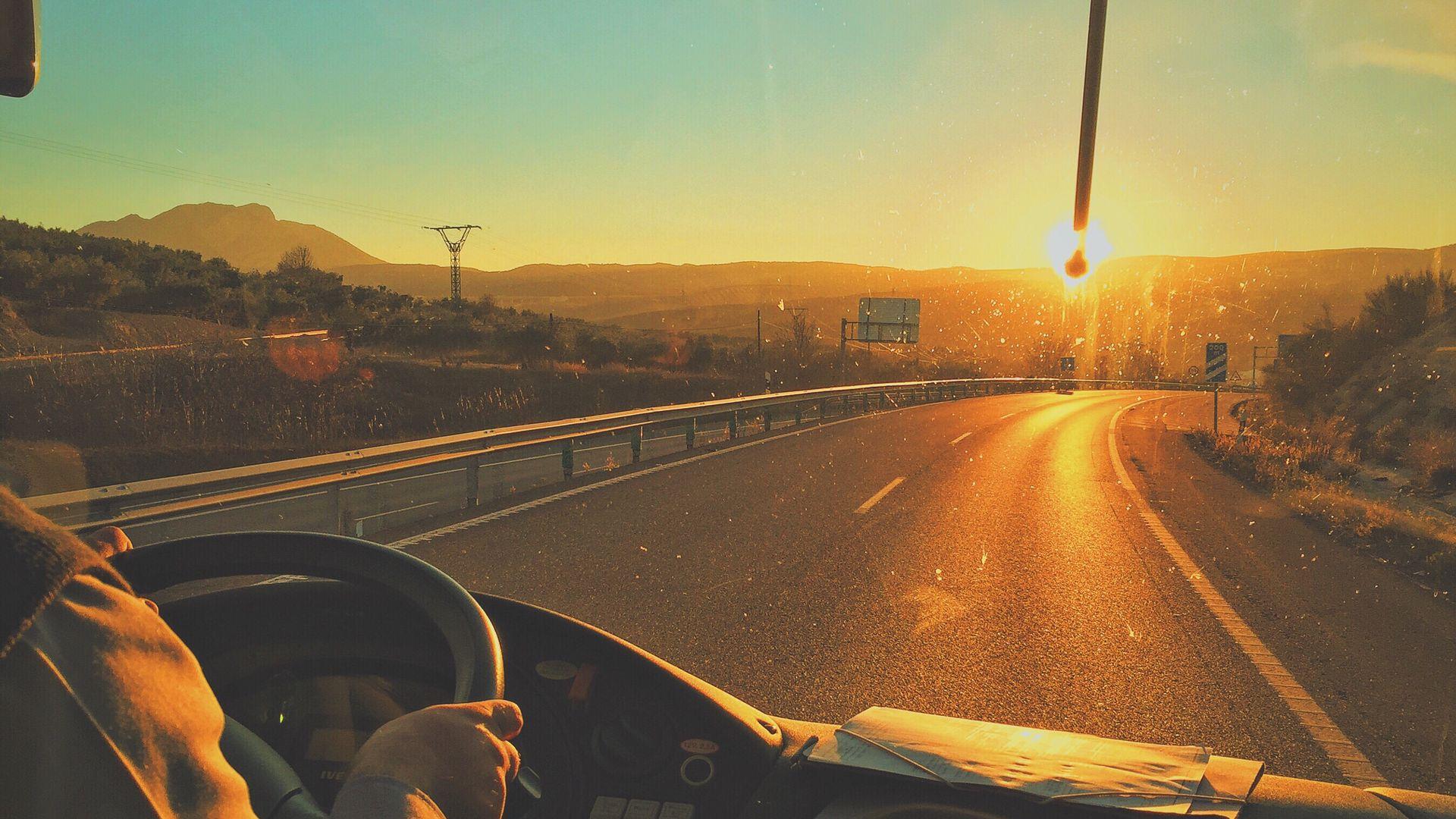 Automated Fare Collection System
Provides transit agencies such as buses, jeepneys, and railway operators with an automated fare collection system.
Continue reading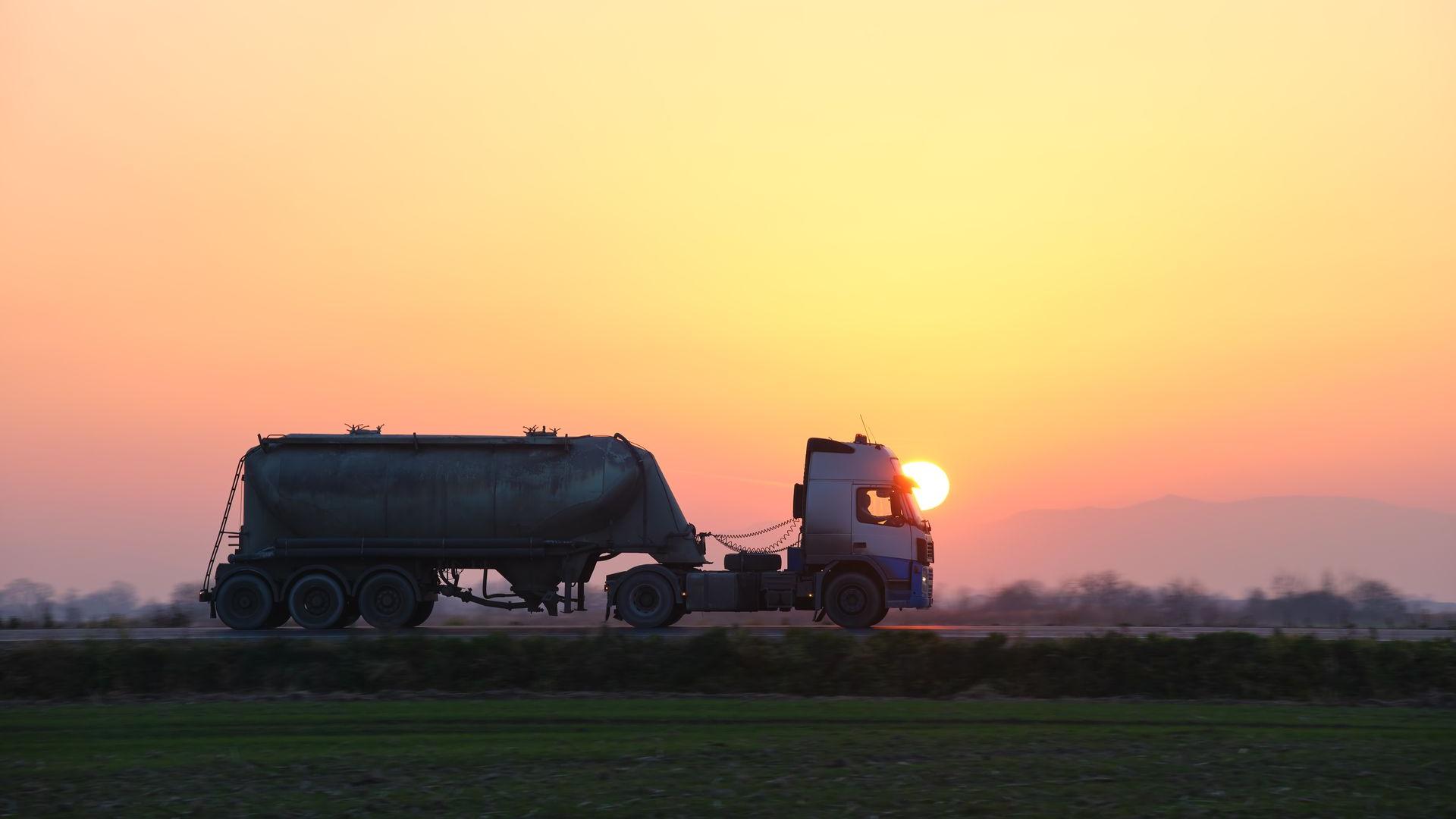 Fuel Booking & Delivery Platform
Virtual fuel storage and delivery is a system for ordering and receiving fuel without physical storage on the customer's property.
Continue reading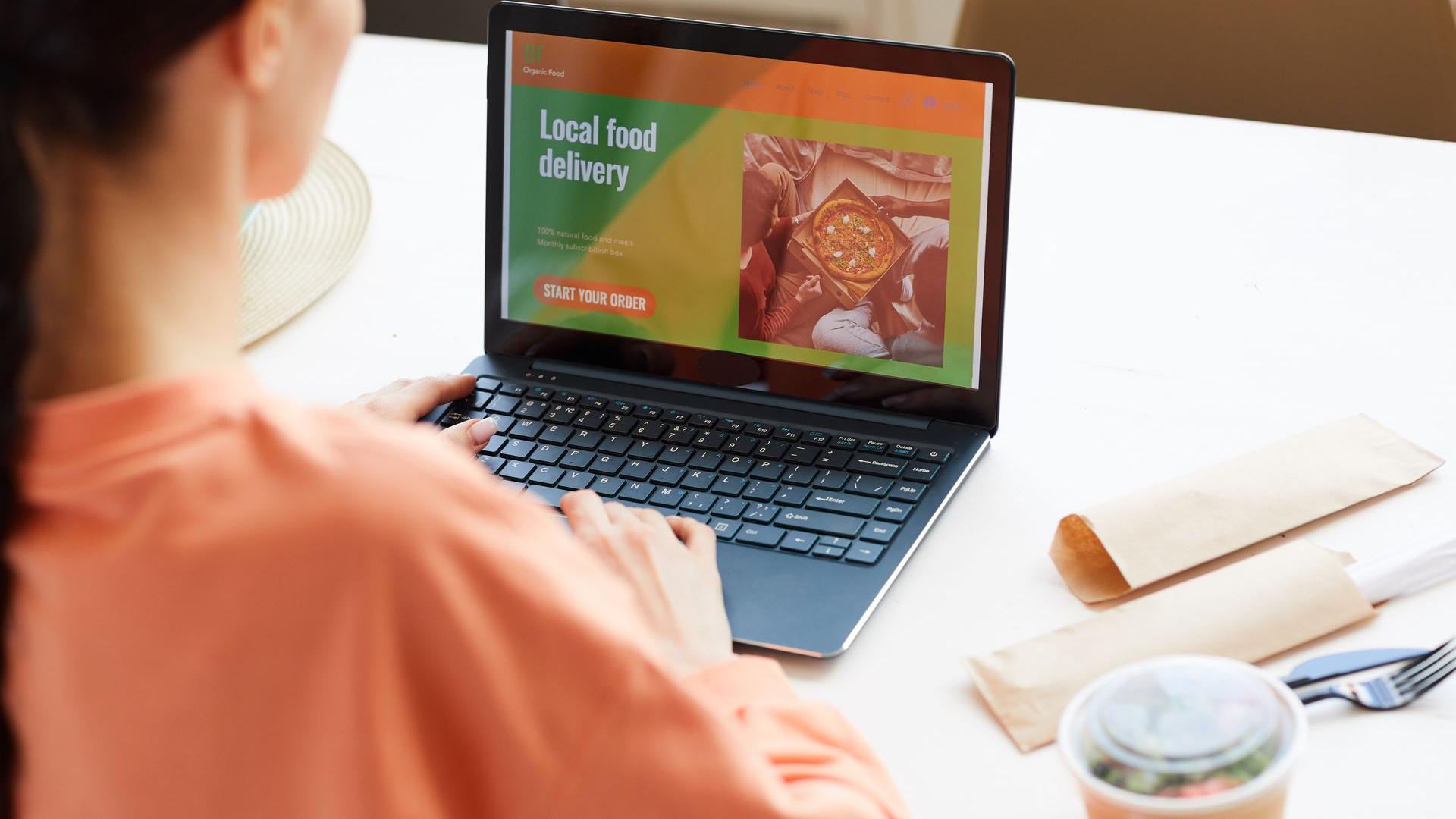 Food & Parcel Delivery Platform
An online platform that connects buyers and sellers, offering a convenient way to shop, compare prices, and have purchases delivered directly to customers' doors.
Continue reading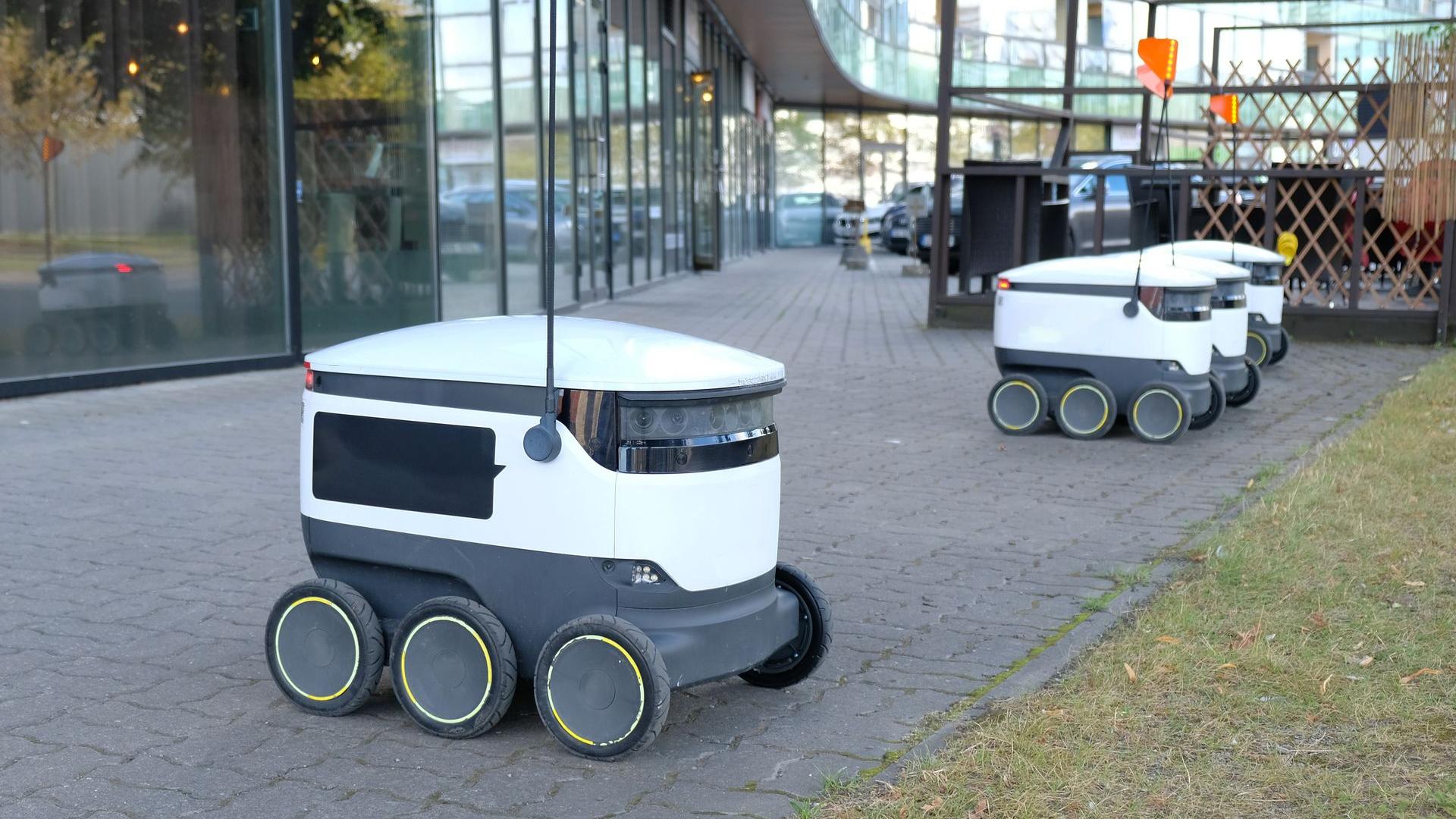 Robotics Base Solution
Robotics solution seamlessly integrates advanced artificial intelligence and precision engineering to revolutionize automation, increasing efficiency and productivity across a wide range of industries.
Continue reading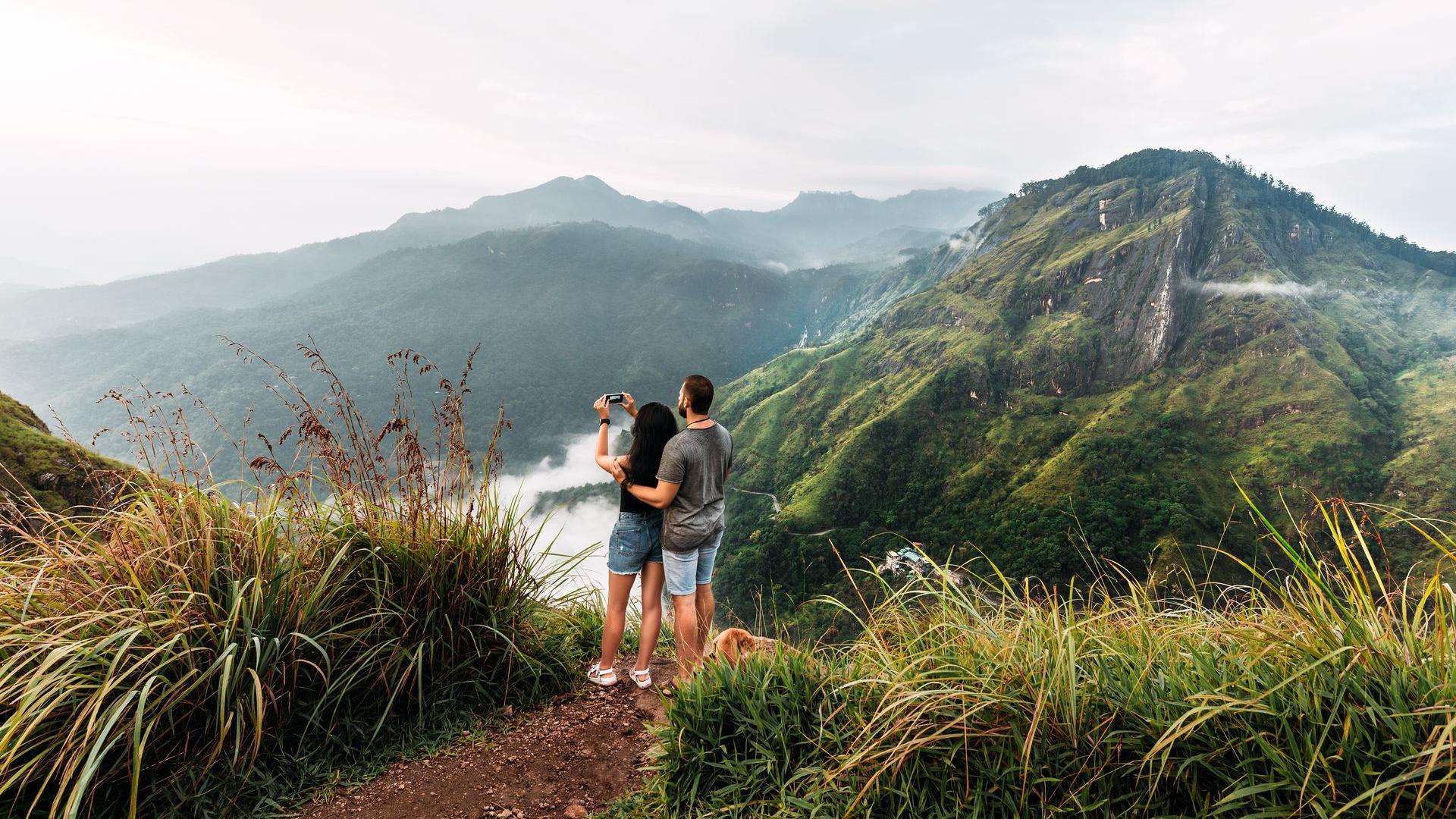 Travel & Leisure Booking Platform
Book your travel and leisure activities in one place with a platform that makes it easy to book flights, hotels, rental cars, and activities.
Continue reading